Frequently asked questions
Questions about abroad dentistry? Get them answered here.
Removable Dentures
What is a denture?
What are dentures made of?
Will dentures make me look different?
Should I use a denture fixative?
What will dentures feel like?
How much do Dentures cost?
How long will it take to get used to wearing a denture?
Will it be difficult to eat with a partial denture?
Will the denture change how I speak?
Get answers from the
people who know it best!
Get answers before you decide.
Our knowledgeable Support Staff are available to answer all your questions, concerns to make your decision easier to choose an abroad dental clinic you feel comfortable with.
Just call us at +44 203 318 5606.
Or simply send us an e-mail.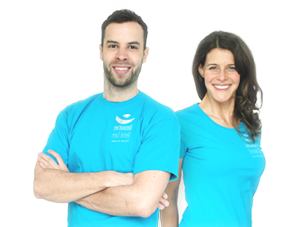 Free Airport pick-up!
When you arrive we will wait for you at the airport regardless of day or time. We will drive you from your hotel to the clinic for all your dental appointments. Ask our drivers about the city they always know whats happening.